From Landscaping to Maintenance, Bruchon Property Services Has Your Lawn Covered
Home is where the heart is. It's also where your family, friends, and neighbors gather for genuine community and fun. With more households working 2 jobs and adding hobbies and responsibilities that eat up your free time, the yard work can be something that gets put on the back burner. Hiring Bruchon Property Services for your residential lawn care ensures that your yard will always be in order without having to sacrifice time with family or friends.
Our Residential Lawn Care services give you access to a team of professionals who are dedicated to making your lawn stand out from the rest. We're here to handle anything on your to-do list, giving you the freedom to make the most of every weekend!
Just fill out the short form on your screen to learn more!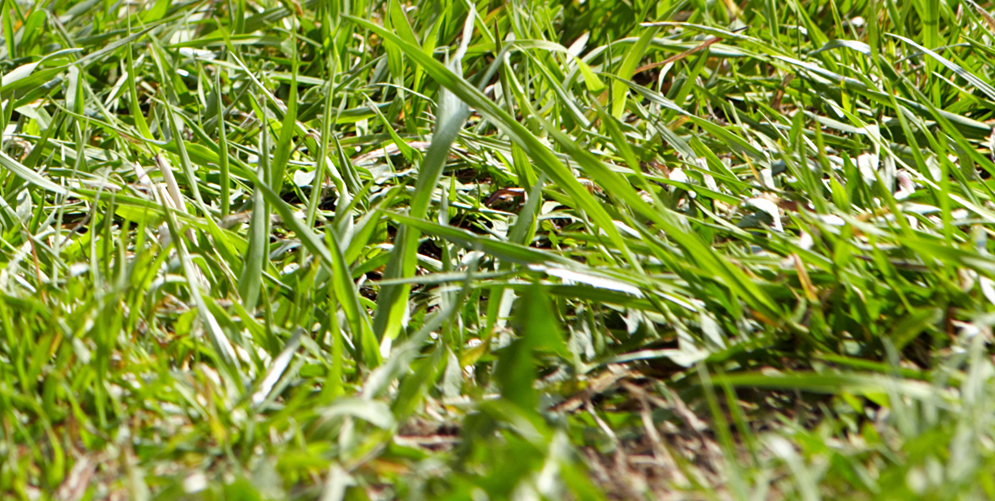 Any Lawn. Any Project. We've Got You Covered, Greensboro.
There's no task too big or too small for our team to tackle. Whether you've got a weeks-long landscaping goal or a regular touch up to keep the weeds from overtaking your home, we'll make sure your project is taken care of in no time, with a quality that simply can't be matched.
Our Residential Lawn Care Services include:
Mowing and trimming
Seeding and fertilizing
Landscaping projects
Insecticide
And more!
Take Advantage Of Greensboro's Best Lawn Care Team Today!
Take back your weekend and let the professionals handle your lawn care needs. Bruchon Property Services is here to make your home be the pride of the neighborhood.
Just fill out the short form on your screen to learn more!