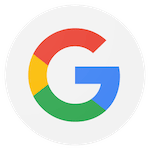 Paul and his employees gives the best quality lawn care in the Triad!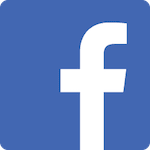 Thank you Paul for transforming our yard. Everything looks great. Drew did a wonderful job trimming all the bushes. And we are thrilled that we now have a monthly agreement with you take care of our yard. Also looking forward to you doing some painting and repairs. It's great having all our projects done and we only had to call Paul. He is reasonable, reliable and hard working.
A big THANK YOU to Paul and his team.